Services:
Training 4U Services is a Luton based work-based learning provider. We help people develop their skills to recognised certified standards. Our courses are for school pupils, school leavers and individuals in employment and unemployment. We help businesses develop their strongest asset: staff.
Based in Luton, we run a broad portfolio of courses across a number of business sectors. Many of these courses are funded for, subject to availability, and are therefore free to a large proportion of our clients. All our courses are also available on a private basis and offer excellent value for money thanks to our high success rates. The programmes we run include: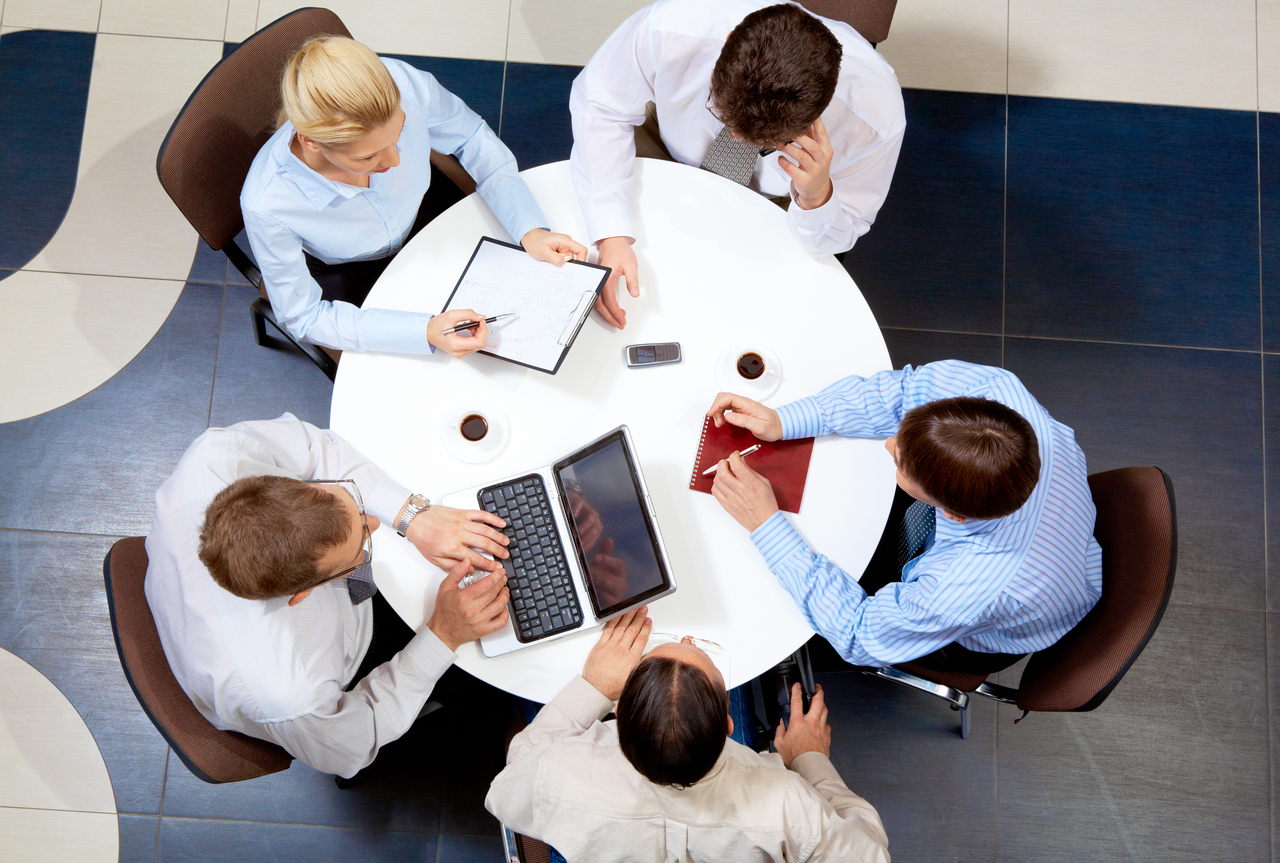 Functional

Skills:
Our Functional Skills courses are designed to help you if you're struggling with full-time employment. We help you to learn the basic skills that are required in today's marketplace and help you meet the demands of employers. (ESOL Included)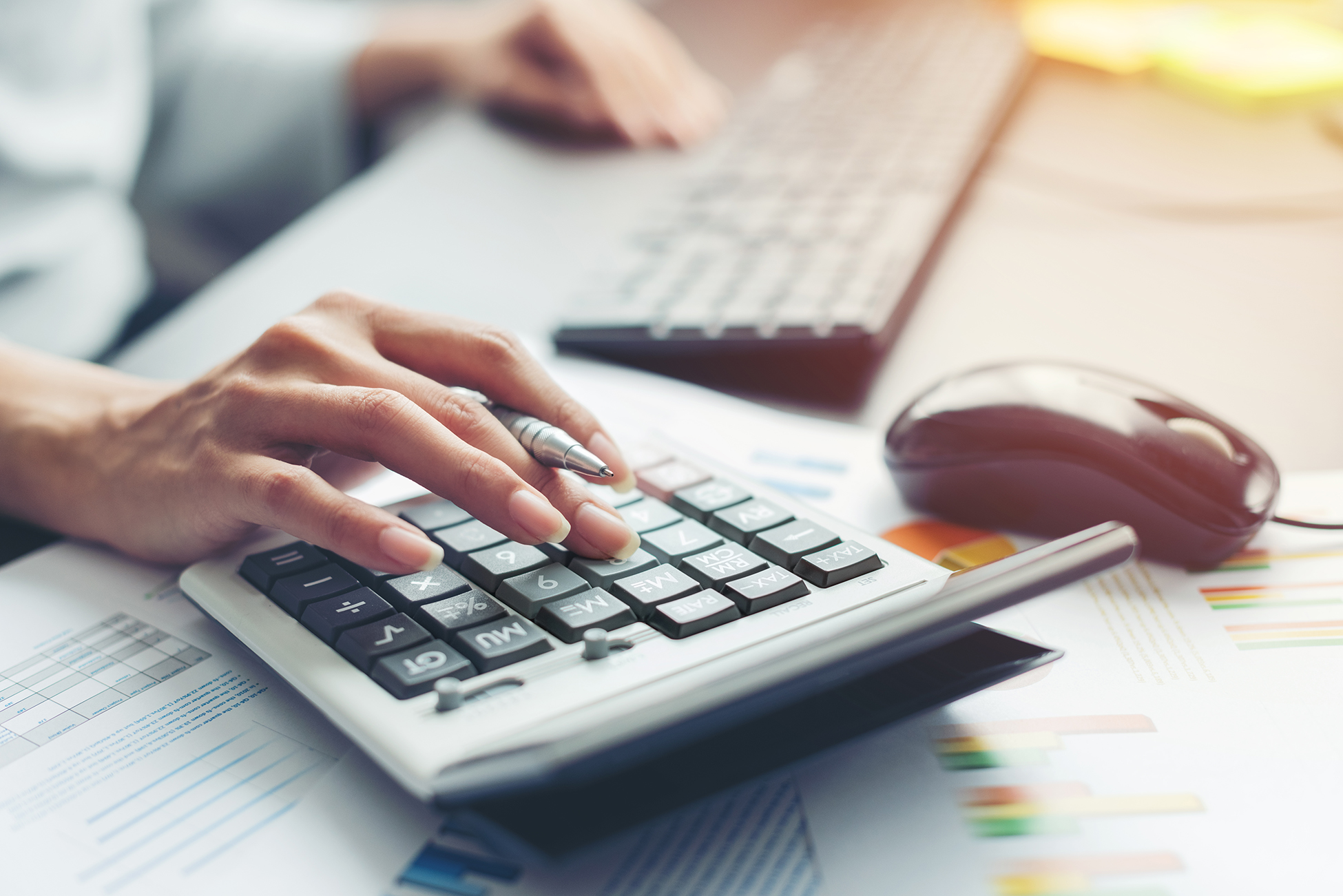 AAT

Courses:

Our AAT Courses (Association Of Accounting Technicians) are designed to help you learn the skills necessary to get into accounting, whether you strive to be a finance accountant or a bookkeeper, we have courses suited to every skill level.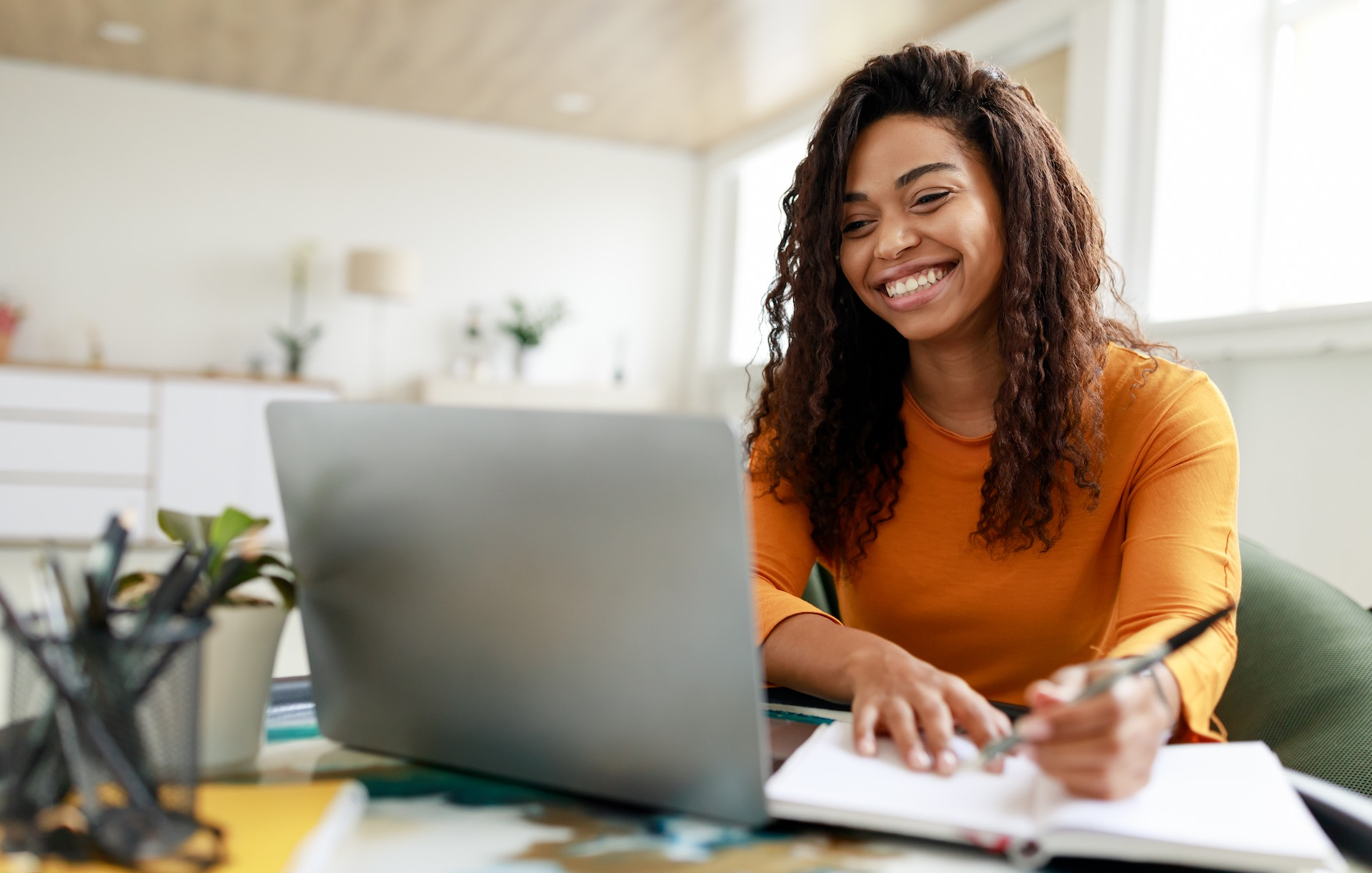 Short
Courses:

Our short courses are designed to get you up to speed on whatever endeavor you choose in as little time as possible, currently we offer our Food Safety & Personal Licence Course.

We also offer:
Specialist subjects:
A2 / B1 / Life In The UK / Citizenship

Business administration
First Aid
Personal Licence
Education & Training

Taxi Courses (B1, B2, SERU, Topographical)

Certificate in Assessing Vocational Qualifications
More Courses:
We deliver over 60 courses at various levels from Entry Level 1 - Level 4. If there is a specific course you are interested in than please feel free to contact us.